Happy Fall and Real Estate 4th quarter!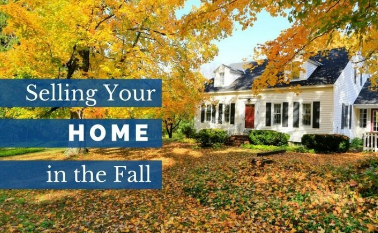 Do you wonder how the local real estate market is performing? Is anyone buying now with the rise of interest rates?
Our local market continues to perform well! Homes are still selling at a fast pace for record high prices due to the volume of ready and willing buyers vs. homes for sale.
There is a captive audience, all are waiting to write a contract on their next home. Our Q&R buyer agents alone have over 15 clients ready to purchase in Glen Ellyn, Wheaton, Chicago and/or surrounding western suburbs.
If you are remotely thinking about selling, the timing is perfect. We can have your current home staged, professionally photographed and market ready within 3 business days. If your home needs TLC, we will schedule a walk-through and determine what needs attention. Remember, a sellers' market is incredibly forgiving, therefore you may only need to clear some personal property. But if there's more prep needed, our concierge team will help you through.
Be ahead of the curve. Once interest rates go down there will be more listing activity which equals competition, which will possibly decrease the average selling price.
Give us a call for a free price analysis of your home!
Kathy Quaid and Maureen Rooney
And the entire Quaid and Rooney Team
---
QUIAD AND ROONEY
Selling Chicago and the Western Suburbs!
In the last 12 months alone, Quaid and Rooney has closed 47 listings that have sold at an average of 101.65% of list price. Our buyer's agents have placed 33 buyers throughout the entire Chicagoland area!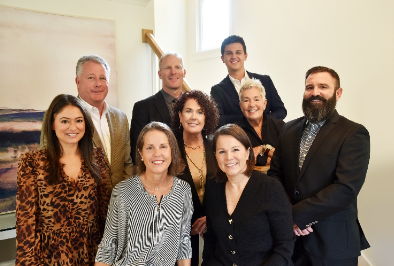 Our office may be located in Glen Ellyn however, we serve all of Chicago and the Western Suburbs! From Chicago neighborhoods to local suburban schools, park districts and retail, our agents have a deep knowledge of what matters when helping find your next home and sell your current home. With decades of combined experience, our team consistently ranks in the top 10 in DuPage County. We are here to counsel and help you through the entire process, making it exciting and enjoyable.
Quaid and Rooney | 630.790.5904
Serving Chicago and the Western Suburbs
For more information on our team and its members please visit our team information page
here.

Pre-Listing, we worked closely with our sellers. New wall colors were selected, Q&R staging items were added for a fresh new look! Our painter cleared his schedule to get the work done quickly and affordably!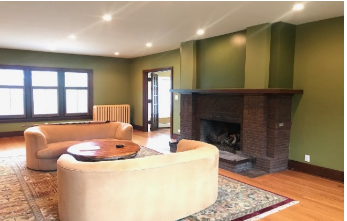 BEFORE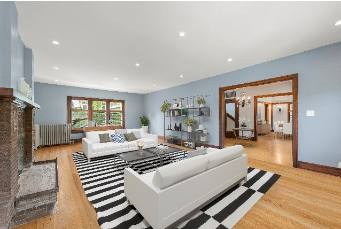 AFTER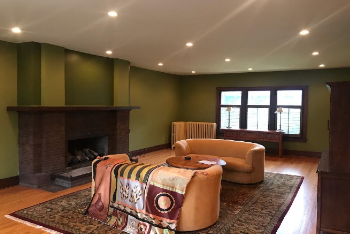 BEFORE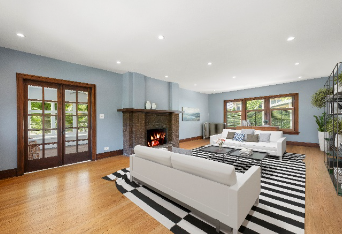 AFTER
As part of our Quaid and Rooney Concierge Service our seller guidance and listing preparation are second to none.
BEFORE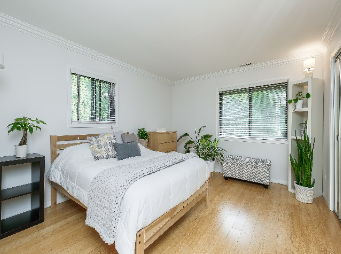 AFTER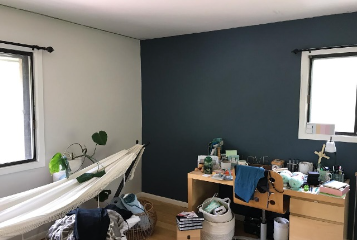 BEFORE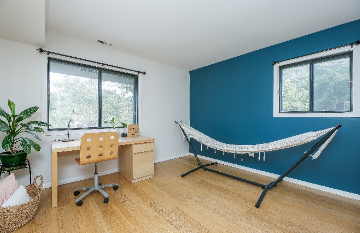 AFTER
Quaid and Rooney |
630.790.5904
To learn more about Quaid and Rooney's Concierge Service please click
here.
---

At Quaid and Rooney we pride ourselves on our commitment to the areas we serve as well as our community spirit! We feel that community service is an important part to fully represent our buyers and sellers. We are happy to share this highlight of our involvement so far this year…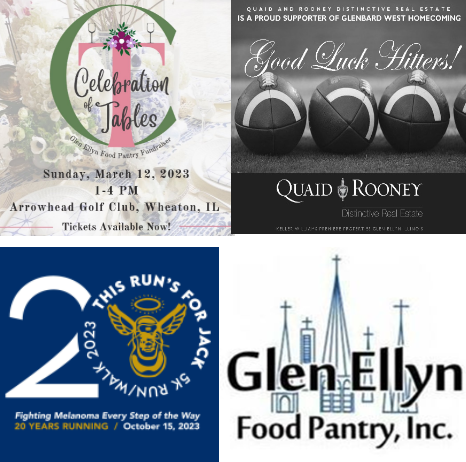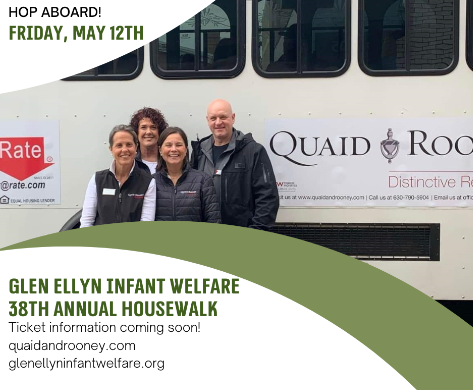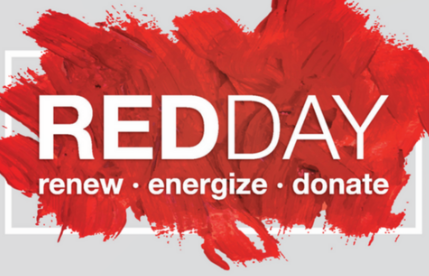 AND COMING SOON…OUR ANNUAL SHRED EVENT!
Bring your papers to shred and join us on Saturday, November 4th from 8-11am
We will also be taking Food and Cash Donations for the Glen Ellyn Food Pantry!
Keep an eye out for us around town!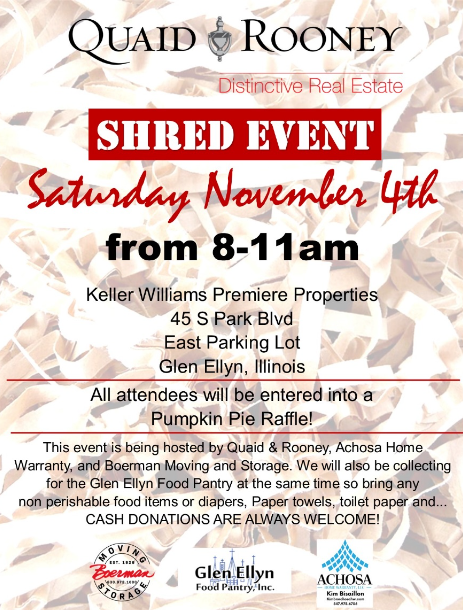 ---

THINGS TO DO AROUND TOWN…
GET READY! THE TIME HAS COME!!!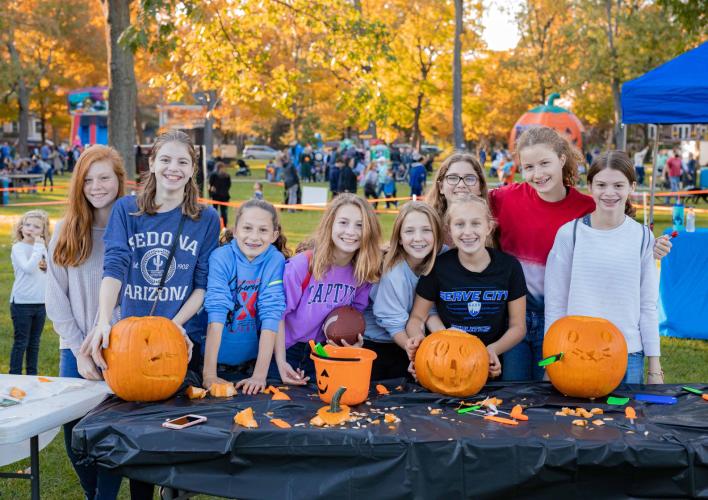 October 28, 2023 | 501 Hill Ave., Glen Ellyn, IL 60137
Join the park district for a fun and festive pumpkin carving experience at the free Pumpkin Carving on Main event! Bring your creative ideas as we provide the pumpkins and necessary tools for you to carve your very own masterpiece. All carved pumpkins will be showcased in our Pumpkins on Main display, located in front of the Main Street Recreation Center from October 28 to October 31.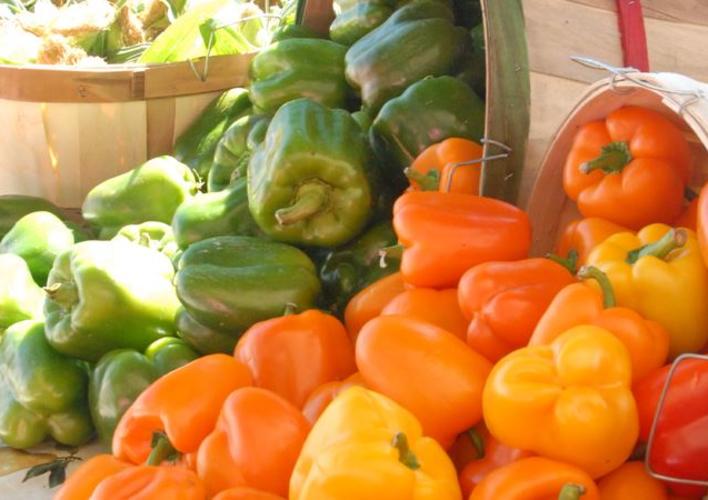 Until November 25, 2023 | Main Street and Liberty Drive, Wheaton, IL 60187
Saturdays are Market Days in Wheaton! Come and explore...you will find a great assortment of goods!
Flowers, locally grown produce, jewelry, crafts and more are sold from 8 a.m. to 2 p.m. each Saturday through November 25. The outdoor market is at Main Street and Liberty Drive at the Downtown Wheaton outdoor pavilion.
SOME OF OUR CURRENT LISTINGS..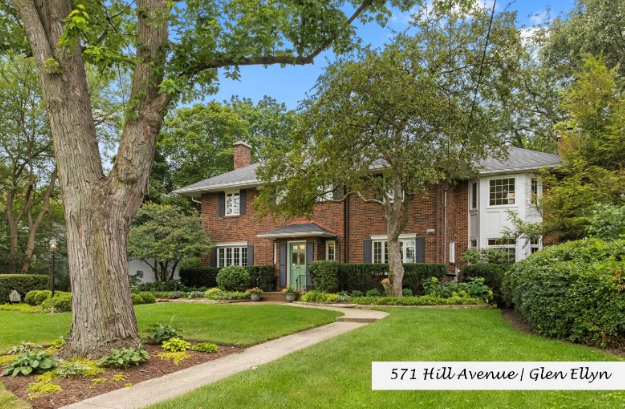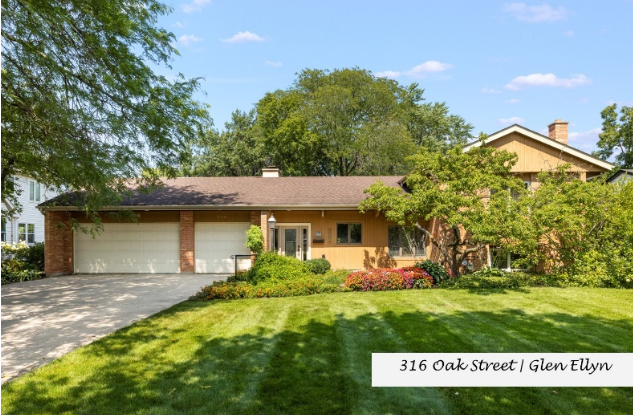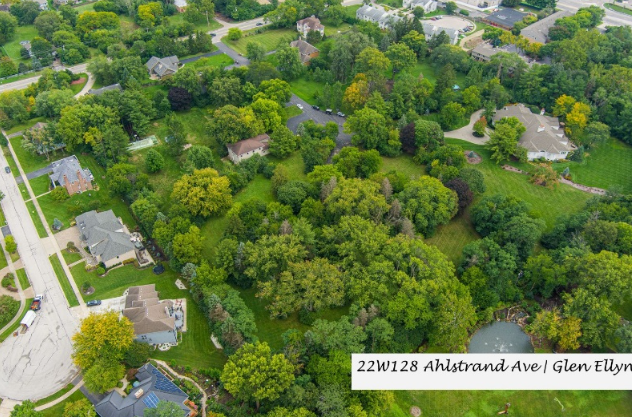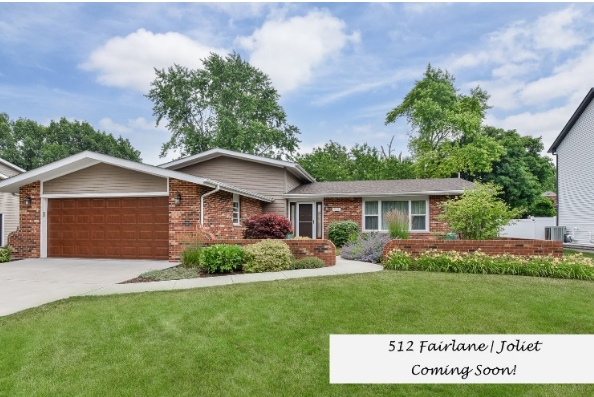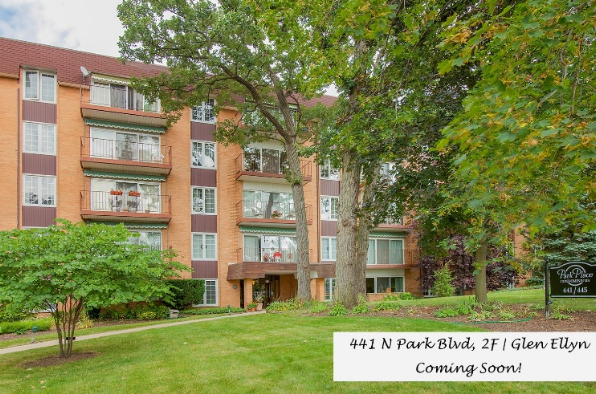 Quaid and Rooney |
630.790.5904
For more information about these and all of our listings, please visit our listings page
here!
---

Insight, trends and outlook on local real estate markets.




---

Click any of the links below to see active listings based on the link title.
For Sale By City (All Types)
---

Our team is top-notch! This is our chance to introduce a member of our incredible team that help make Quaid and Rooney one we are proud of. Feel free to reach out and say hello!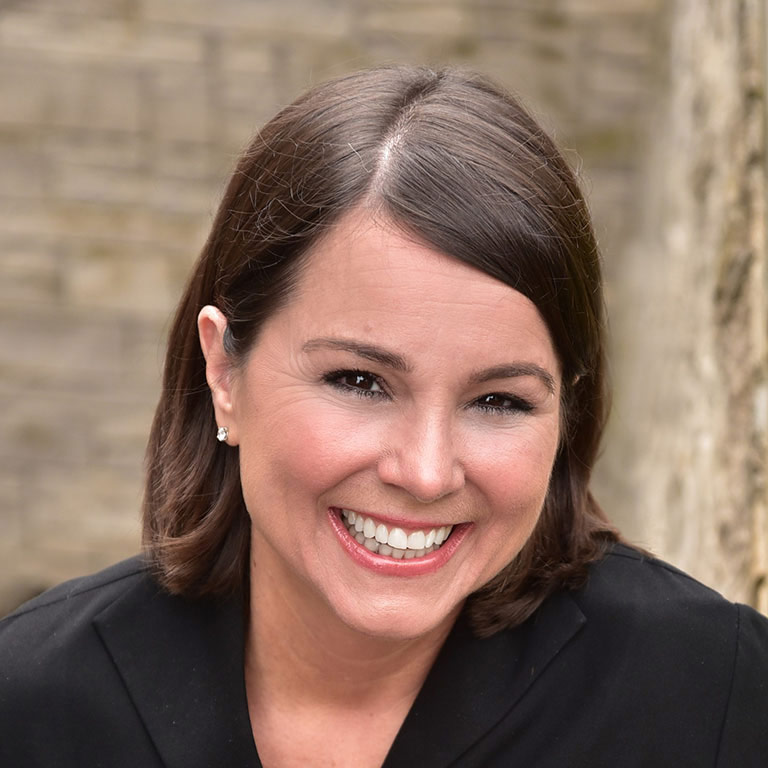 Having been raised in St. Louis County and also the Village of Glen Ellyn, Maureen has been surrounded by beautiful homes. By this she gained her love and appreciation for architecture, Interior Design and beautiful landscapes- all grounding her interest in homes and a future career in real estate. Maureen was raised in an atmosphere were giving back is an important part of life. As such, community service has been second nature along with helping her clients navigate the transition from one home to the next.

Since receiving her real estate license in 2004, Maureen's goal has been to treat each and every client with diligent care. As co-founder of Quaid & Rooney, Maureen and her business partner, Kathy Quaid, have locally pioneered the concept of concierge staging and prepping homes for the market. She constantly strives to improve the business by continuing her education, from which her clients, family and friends benefit.

Maureen and her husband Joe raised their family and currently reside in Glen Ellyn after a 20 year stint in Northside Wheaton.