WE NEED INVENTORY!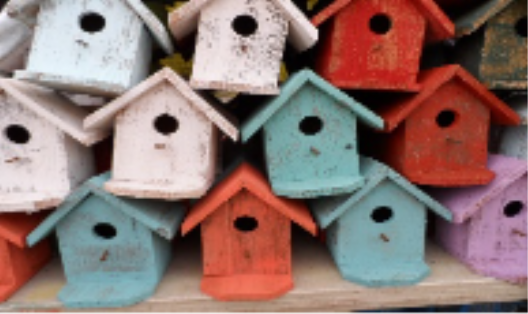 There, we said it! We are looking for houses…we are looking for sellers – there are buyers out there and we need homes to fill those buyer's needs! If you are thinking of listing your house give us a call to see what yours is worth and to discuss our marketing plan. We need your listing!
Visit our website to see what Quaid and Rooney has to offer our clients
www.quaidandrooney.com
Remember, when you partner with Quaid and Rooney you can expect an unparalleled real estate experience. With the Quaid and Rooney concierge program you will automatically receive a number of additional benefits at no additional cost and gain access to our vast professional network – bringing
value, savings and ease in selling and/or buying your home. Over the years, we've cultivated a professional network of trusted service providers who we depend on to help us deliver the best real estate experience for our clients. Whether a painter or plumber, lawyer or lender – our 'extended team' members are integral to our client's satisfaction.
March is gearing up to be a very active month for the Quaid and Rooney Team!

Whether you are Irish or just Irish at heart, there are many activities that are sure to help you celebrate. Take a look at our 'Things To Do' section for a list of a few of the area activities that will have you dancin' a jig!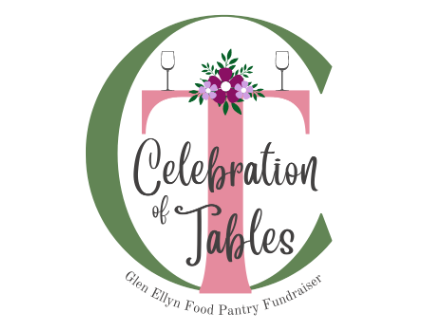 Spring is rapidly approaching and we can't wait! We hope to see everyone coming out of hibernation over the next few weeks – we are itching to get to work in our yards and get back outside! We also hope you enjoy this issue of the Q|R Code. As always, if you have any real estate question or need assistance buying or selling, give us a call at
630.790.5904
.
From all of us at Quaid and Rooney,

STAGING TO SELL

Preparing to sell your home can be considered one of the most stressful things to do. Quaid and Rooney is here to help make the home selling process as worry-free as possible for our sellers and our process begins with staging.

Once your house is clean, it's time to play dress up. Sometimes a fresh coat of paint might be required before the staging begins but once the painters have left, it is amazing how removing things may be more effective than adding things! Our home stagers can pull items out of a room as well as add small details and décor touches that will bring out the possibilities in the various spaces in your home: lamps, mirrors, pillows, etc. Above you can see how paint and the removal of drapes, area rugs and switching out a few pieces of furniture transformed this bedroom into a tranquil retreat!

Below you can see how swapping out a few pieces of darker furniture for lighter choices transformed this office space!

Staging your front porch offers prospective buyers a welcoming entrance providing them with anticipation for what's inside

There are many steps to the home sale process. Always remember, your first showing is a buyer's viewing online and when you work with Quaid and Rooney your complementary staging and professional photography will set you apart from the rest of the competition!
Call Quaid and Rooney today to begin the listing process.
630.790.5904
|
www.quaidandrooney.com
|
office@quaidandrooney.com
---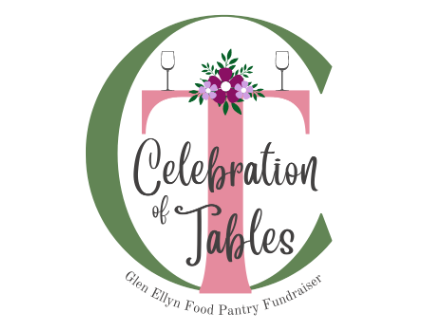 Support your local community by attending one of the most creative and unique fundraisers in the western suburbs! Celebration of Tables, the Glen Ellyn Food Pantry's annual fundraiser in partnership with Glen Ellyn Newcomers & Neighbors Club, will be held March 12, 2023, from 1 – 4 p.m. at Arrowhead Golf Club in Wheaton.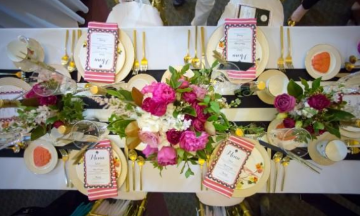 Celebration of Tables is similar to a house-walk but with tables. The afternoon will feature 20 tablescapes designed by local individuals and businesses that will inspire hundreds of attendees as they stroll around looking for creative ways to entertain. Guests will also enjoy light bites, wine, and bubbly, along with music and raffles.
Let us know if you have any questions and we hope to see you there!
---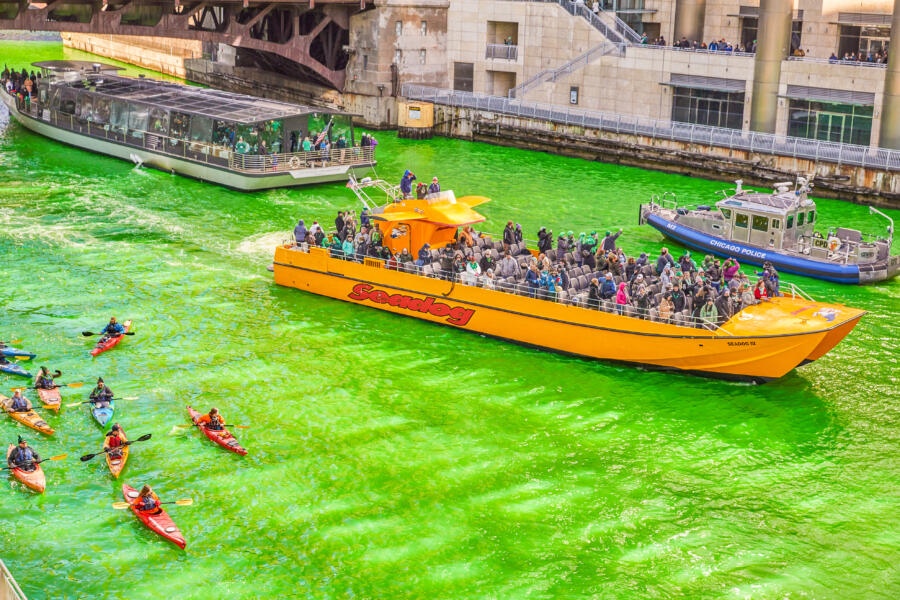 The Chicago River dyeing is one of the most unique St. Patrick's Day celebrations in the world. Typically held the Saturday before St. Patrick's Day (the same day as the downtown parade), this bucket-list event is a beloved tradition that dates back over half a century.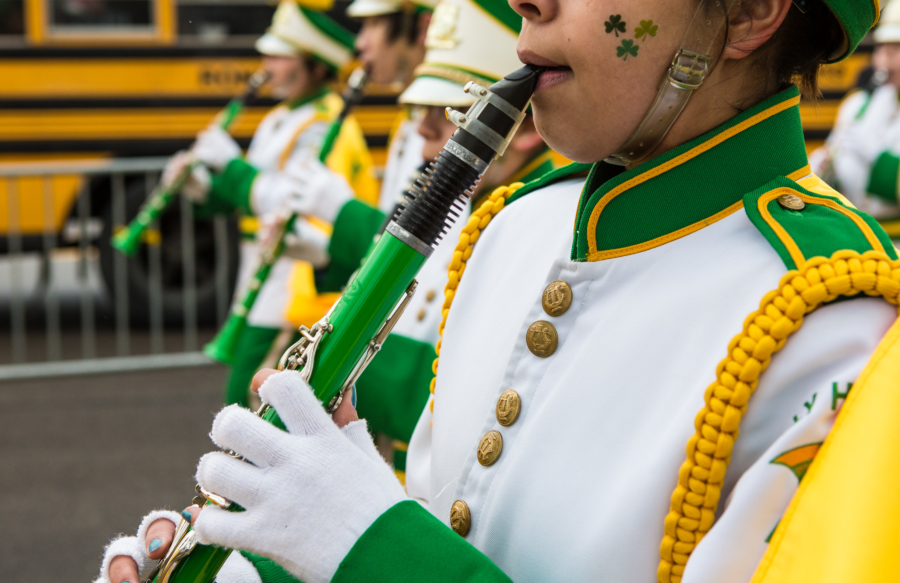 A long-time tradition, the
South Side Irish Parade
is a homegrown, family-friendly celebration of Irish heritage. Join the thousands of fellow revelers that gather to watch the bands, dance troupes, and this year's newly crowned parade queen.
The story goes that the first parade was organized by two neighbors and best friends who thought the kids needed a way to celebrate St. Patrick's Day. The very first parade marched down Western Ave in 1981— and they keep the same route today.
Read more
here
!
---

Insight, trends and outlook on local real estate markets.
Click on any of the below cities to view the latest market report!




---

Click any of the links below to see active listings based on the link title.
For Sale By City (All Types)
---

Our team is top-notch! This is our chance to introduce a member of our incredible team that help make Quaid and Rooney one we are proud of. Feel free to reach out and say hello!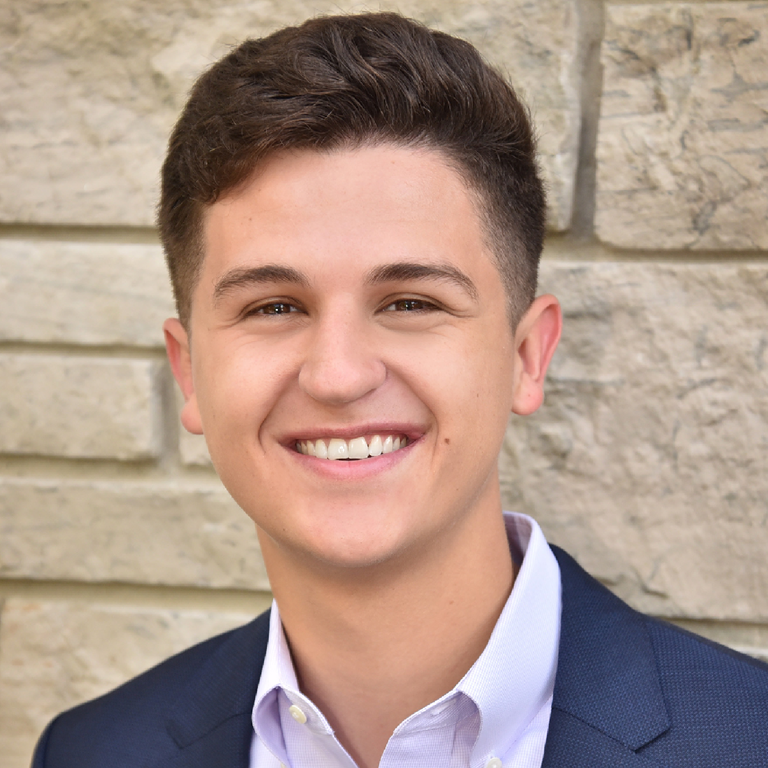 Mack was raised on Real Estate! Real Estate has been a passion for Mack and his family for years. He grew up surrounded by all things Real Estate and everything that entails! From living through a full-scale home renovation as a grade-schooler, to helping friends and family search for their perfect home as an adult. Mack has seen it all! Mack earned his Real Estate license in 2018 and is experienced in rentals, primary residences, and investment properties.

Mack grew up in Glen Ellyn and is an Alum of Glenbard West High School. He continued his education at Indiana University, graduating in 2018 – GO HOOSIERS! While at Indiana University Mack studied Marketing and worked for the University basketball and football teams. He valued the experience to be around some legends of the game while truly learning what teamwork looked like. Mack made lifelong friendships while in college and met his long-term girlfriend while there.

Mack currently lives in the Chicago Lincoln Park/Lakeview neighborhood. Mack loves his city life – the location to the lake, the food scene and the live music available both indoors and outdoors, weather permitting! On weekends you can find Mack enjoying everything that Chicago has to offer – participating in local events in his neighborhood, enjoying a workout at LPAC, visiting friends and family in the city and suburbs, and, as a Football Coach for a travel organization on the northside of Chicago, Mack is able to invest his time in the kids of the community – encouraging confidence and wholesomeness as they become young adults.