Welcome 2023! As we start another circle around the sun, we see a new year full of possibility and opportunity and we are excited to help you reach your real estate goals!
Whether you are thinking of listing your home, or buying your first home… a new home… or a second home, we are here for you and we have a Team of experts ready to assist. Our agents can answer your questions, help you prepare your home for the market, and guide you through the sometimes- overwhelming process of buying/selling a home. Feel free to reach out to discuss your needs at any time
630.790.5904
www.quaidandrooney.com
A new year can sometimes mean a new beginning. For many, a new beginning means a new home! Buying a new home is a significant decision that requires a great deal of thought, planning and education. You will want to make sure your finances are in order, decide on your must-haves, reach out to a lender if you will be financing your new home, and contact us to begin the process! Take a look at the video below – our own Kathy Quaid has a discussion with Todd Gosden of Compass Mortgage about the home buying process/outlook today: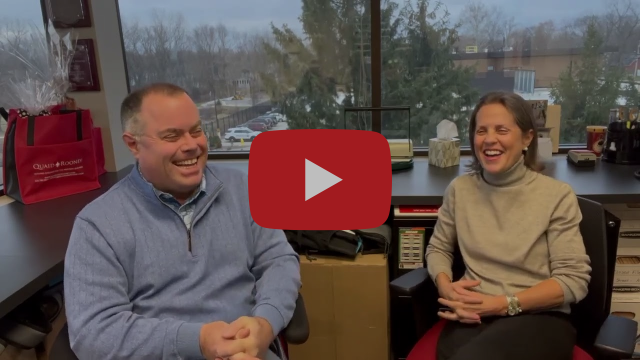 …In order to have homes for our clients to buy, we also need listings to sell! Yes, we said it! WE NEED INVENTORY! If you are thinking of selling, now is the time! Give us a call today
630.790.5904
. We would be happy to provide you with a complimentary market analysis of your property and get your property on the market!
Happy New Year and we can't wait to see what this year brings!
From all of us at Quaid and Rooney,

This month's Staging and Design section is being dedicated to a worthy cause that we are excited to be participating in...Celebration of Tables! Support your local community by attending one of the most creative and unique fundraisers in the western suburbs! Celebration of Tables, the Glen Ellyn Food Pantry's annual fundraiser in partnership with Glen Ellyn Newcomers & Neighbors Club, will be held March 12, 2023, from 1 – 4 p.m. at Arrowhead Golf Club in Wheaton.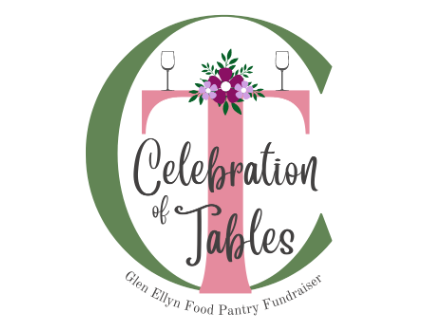 Celebration of Tables is similar to a house-walk but with tables. The afternoon will feature 20 tablescapes designed by local individuals and businesses that will inspire hundreds of attendees as they stroll around looking for creative ways to entertain. Guests will also enjoy light bites, wine, and bubbly, along with music and raffles.

"Early bird" tickets are available for $55 through February 14. Tickets for $65 will be available from February 15 – March 10, with the cost increasing to $75 at the door on March 12. Raffle tickets are also available in advance. All proceeds benefit the Glen Ellyn Food Pantry and its efforts to "Make Hunger History" in DuPage County.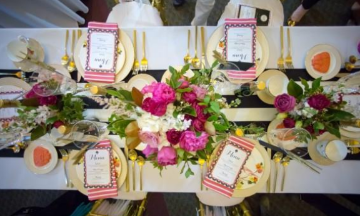 ---


Ice-A-Palooza
Saturday February 4, 2023 | 11A-1P
📍 Central Athletic Complex
Stroll throughout Downtown Wheaton and enjoy 12 one-ounce wine tastes at participating businesses! Shop your favorite stores and get a sneak peek at the hottest spring trends. In addition to tastings, your souvenir wine glass is yours to keep. Make it an early Valentine's Day date or gather the girls for a Galentine's Day celebration!
During the event, enjoy a complimentary photobooth sponsored by and located at Chaos to Memories (122 N. Hale Street)!
Event check-in and materials pick-up begins at 1:00pm at the Main Street Mall (124 N. Main Street). All attendees must bring their driver's license or state ID to be age verified at check-in.

Includes a three-course, plated dinner with a salad, steak entree, and dessert. Guests can enjoy a cash bar. Non-alcoholic beverages are included.
Seating is assigned. If you would like to be seated with another guest or group and you are purchasing tickets separately, please call the banquet office at
630.653.5802
to be seated together.

February 17 2023 06:00pm - 10:00pm
📍 Ackerman SFC, 800 St. Charles Road

Face off in a good old-fashioned cornhole competition at Ackerman SFC. Two Hound Red will be on hand with craft beer for purchase. Teams will consist of two players and will participate in a double-elimination tournament. Each team receives a swag bag full of cool stuff. One person will register as the team captain. Tournament rules, bracket, and waiver forms will be emailed to the team captains prior to the event.
---

Insight, trends and outlook on local real estate markets.
Click on any of the below cities to view the latest market report!









---

Click any of the links below to see active listings based on the link title.
For Sale By City (All Types)
---

Our team is top-notch! This is our chance to introduce a member of our incredible team that help make Quaid and Rooney one we are proud of. Feel free to reach out and say hello!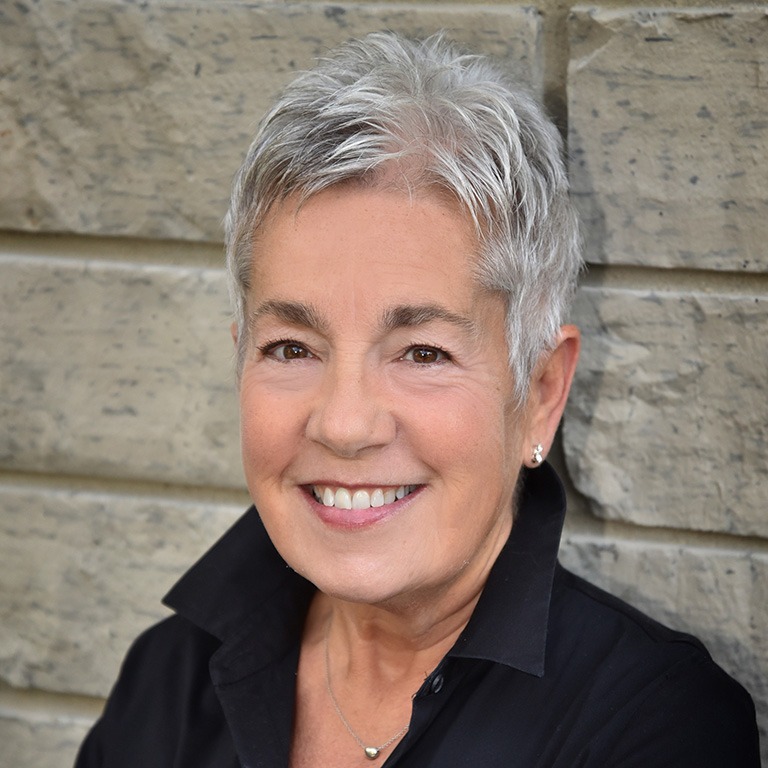 Kim joined the Quaid & Rooney team from an international company where her career centered around business operations, focusing on business analysis, continuous improvement and quality monitoring. She was responsible for creating a work-from-home program as a space saving measure for 60+ employees, well before working from home was the norm.
With over 35 years' experience providing effective, efficient and quality services to a variety of internal and external customers, Kim helps make Quaid & Rooney the real estate services provider of choice for our valued clients. She oversees operations for the team and ensures our client's real estate experience is smooth and effortless.
Kim has spent most of her life in Wheaton and knows the entire DuPage County area like the back of her hand. She has two children, Anne and Ben, and is an active supporter of the American Cancer Society and the Alzheimer's Association, having lost her husband to cancer and her mother to Alzheimer's disease. As a self-proclaimed "crazy cat lady with a dog on the side," on weekends you will find Kim in her garden, on her deck, or by the fire pit drinking wine with friends. She enjoys traveling and hopes to finish visiting all 50 states within the next few years—she's currently at 40!
Kim received a bachelor's degree in English from Indiana University and later earned her real estate broker's license. As a lifelong learner, she also received an associate degree in library technology from the College of DuPage and continues to explore courses that personally interest her.