♩ ♪ ♫ ♬
Do you remember,
♩ ♪ ♫ ♬
The 21st night of September,
Love was changing the minds of pretenders
While chasin' the clouds away...
— Earth, Wind and Fire 1978
(And may it be stuck in your head for the rest of the day!!)
We are well into September and the first day of fall is looming! Decisions must be made...do we put our bathing suits away, do we pull out our cozy sweaters, is it too early to decorate for Halloween! Before we know it the leaves on the trees will turn rustic shades of reds and golds and the flowers in our yards will ready for winter.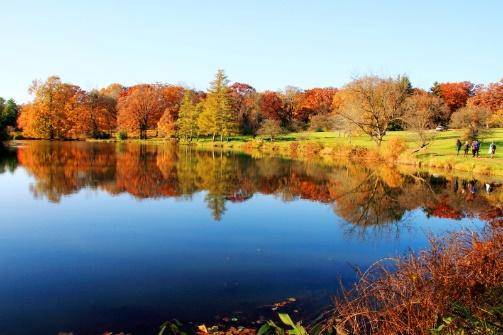 (Morton Arboretum, Lisle, IL)
September brings the Autumn Equinox, which marks the astrological year's midway point. This can be viewed as the lucky moment to rebalance your life – or as just a great time to engage in some fabulous fall festivities! Explore DuPage County. Go apple picking, visit a pumpkin farm, indulge your senses in a leisurely walk in the woods. Whatever you choose, enjoy this season and all it brings!
QR's very own, Hitter tight-end and outside linebacker Craig Williams, starred in the 1992 conference winning line-up and was awarded All state, All area, All conference and personally led Chicagoland in sacks.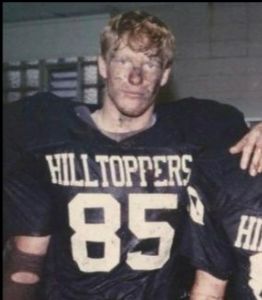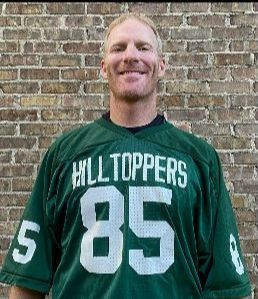 Look at him! He still fits into his jersey 30 years later!!!
From all of us at Quaid and Rooney,
---

So you've been looking and shopping for the perfect home although the current real estate market with low inventory has made it difficult.
Have you considered purchasing for a lot less with rehabbing in mind? The possibilities are truly endless and construction loans are readily available through various banks and lenders.
Take a look at how Glen Ellyn architect, Julia Smith recently helped two of her clients realize their dream homes. It's hard to believe the before and afters.
Linden - Before and After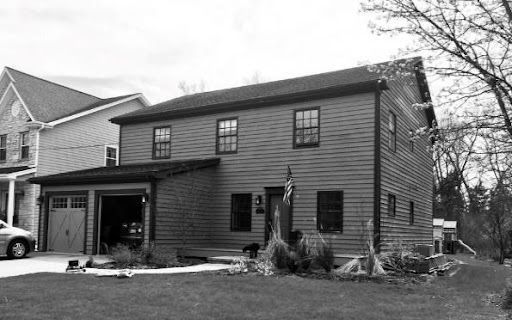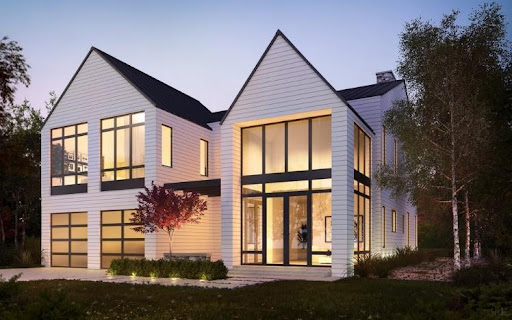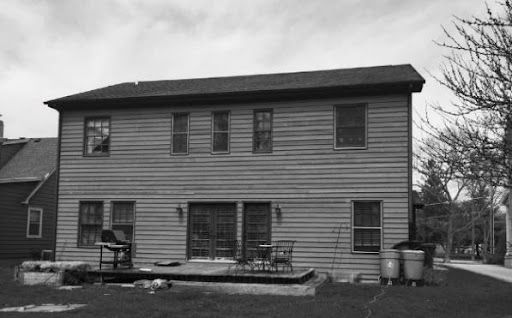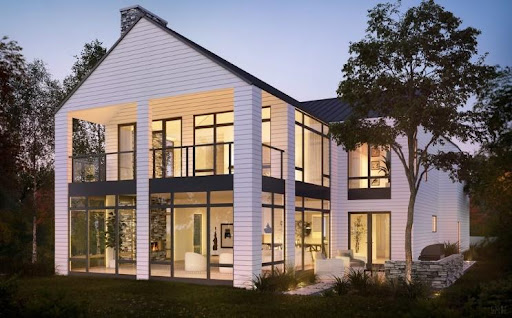 ---
Hill – Before and After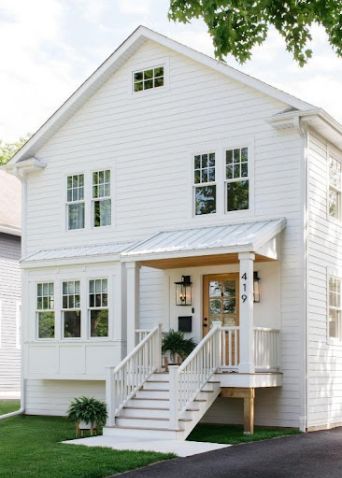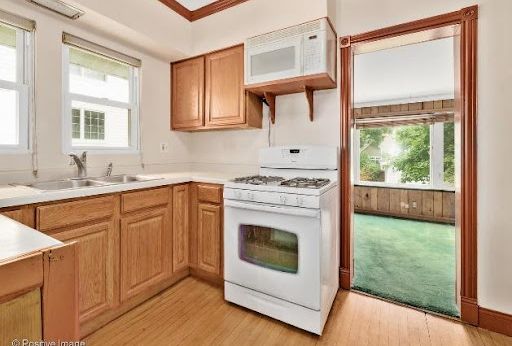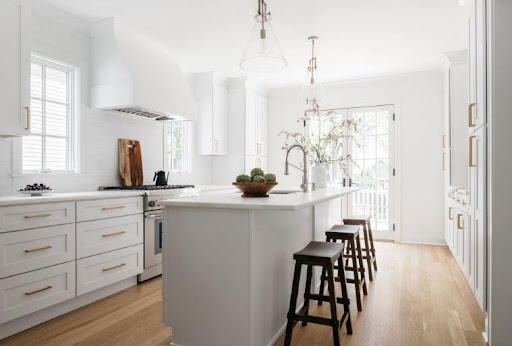 To find more about Julia go to JuliaSmithArchitecture.com. For help finding a great house to rehab give us a call at 630.790.5904 and we can help you find that perfect property.
---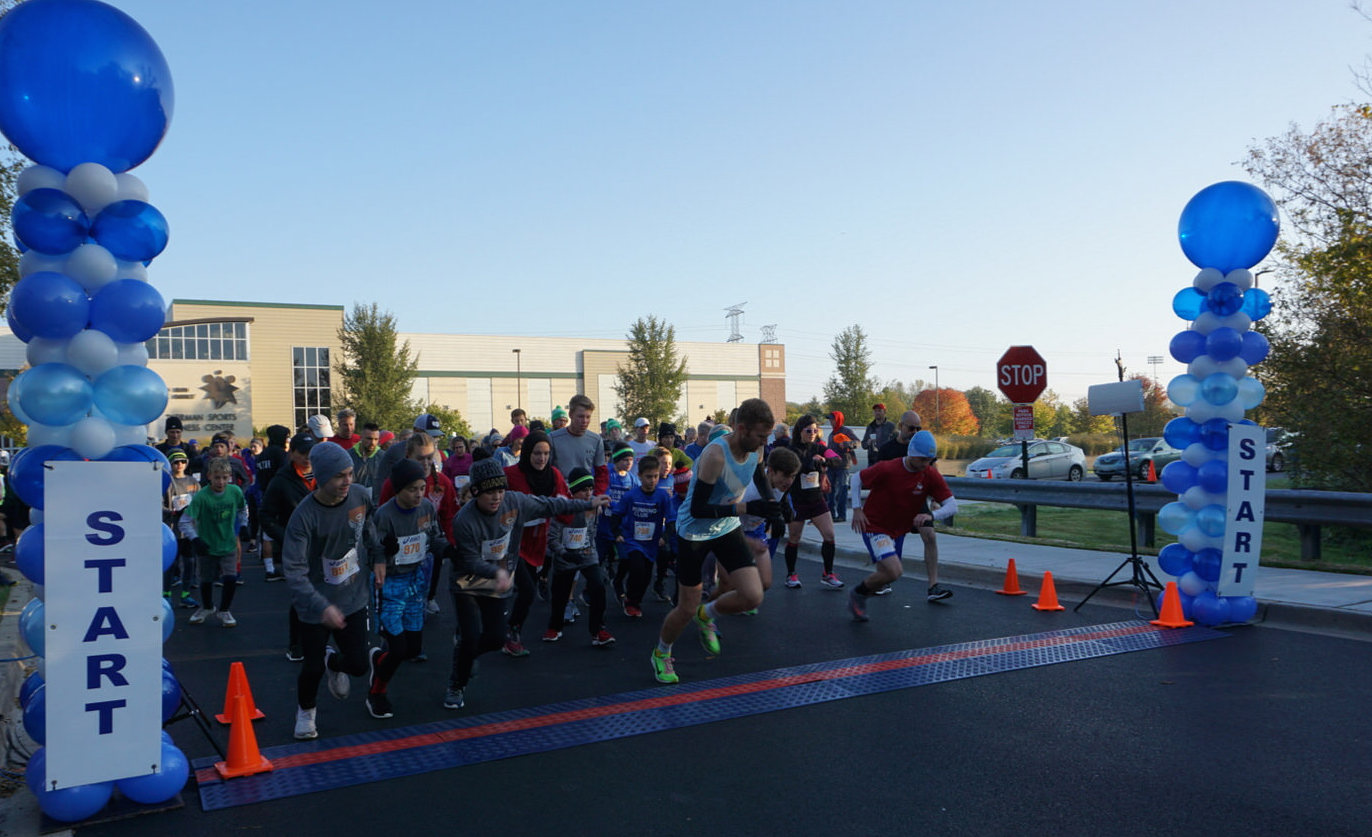 October 16, 2022 | 8:00 AM
Ackerman Park, Glen Ellyn
TRFJ2022 October 16, 2022. More than just a 5k…This Run's For Jack is a run/walk event filled with hope and healing! Donations go to fund melanoma research, awareness and healing.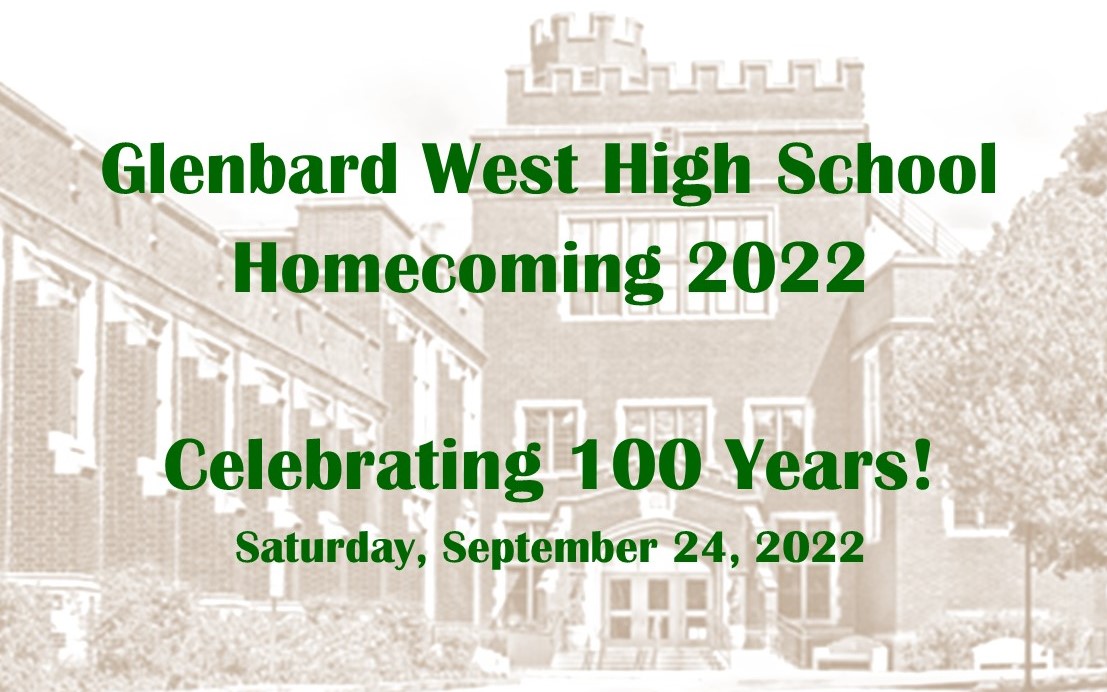 Glenbard West Homecoming Celebrating 100 Years! Quaid and Rooney is the proud Platinum Sponsor for this year's festivities!
Visit this link
for more information about all of the activities taking place September 23-24. There will be a pancake breakfast, a parade, and you won't want to miss the Hilltoppers Football Game! We hope to see you all there!" I am attaching a picture that you can use. Title the section Glenbard West Homecoming 2022 - Celebrating 100 Years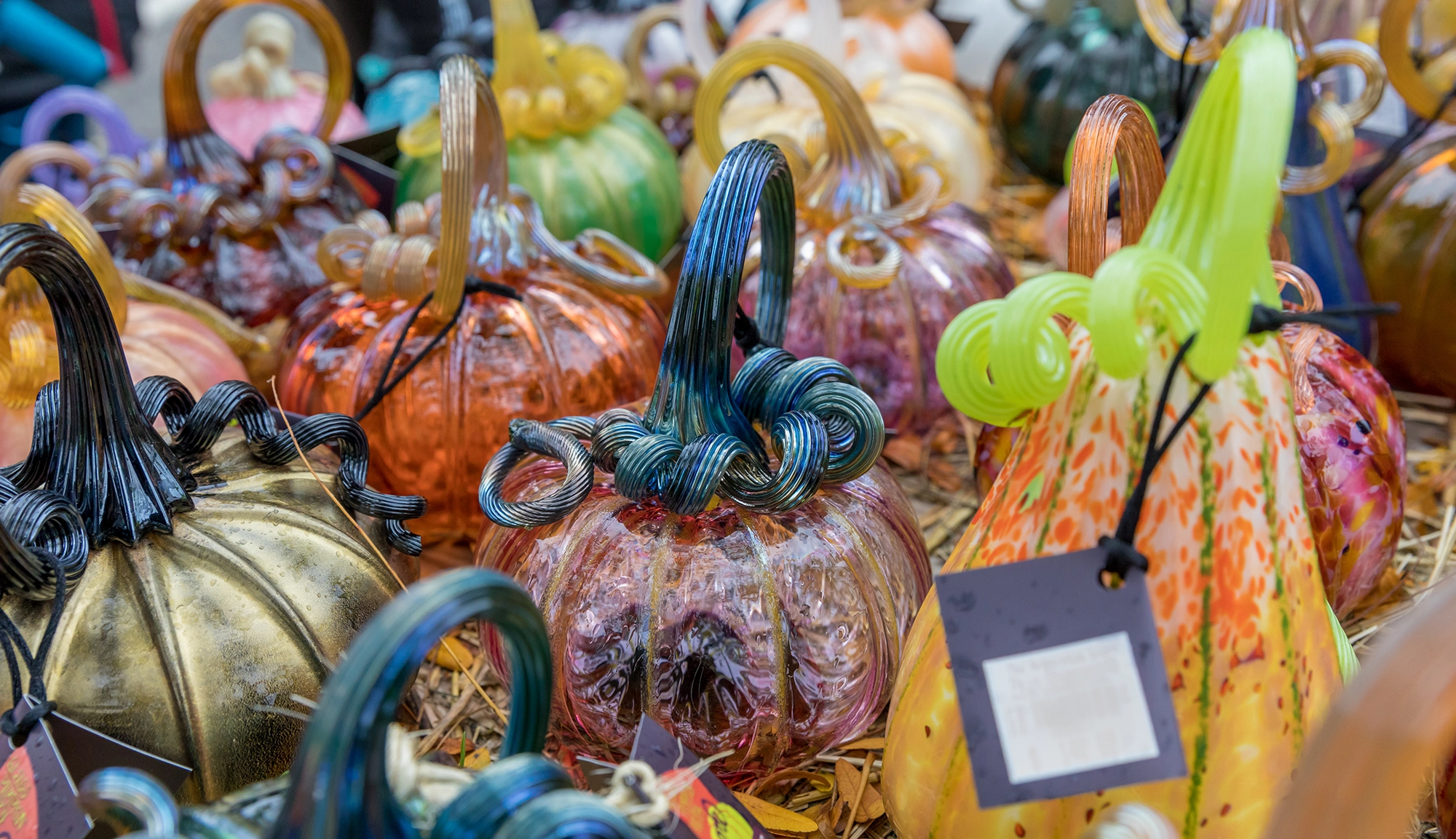 Guests are invited to stop by and watch daily demonstrations by featured glassblower, Shannon Jane Morgan, along with many other artists, as they dramatically turn bits of glass into stunning molten pumpkin masterpieces (see times above). Narrators will take them step-by-step through the process as these talented artists demonstrate this ancient art form, explaining the processes and tools used to create these stunning autumnal beauties.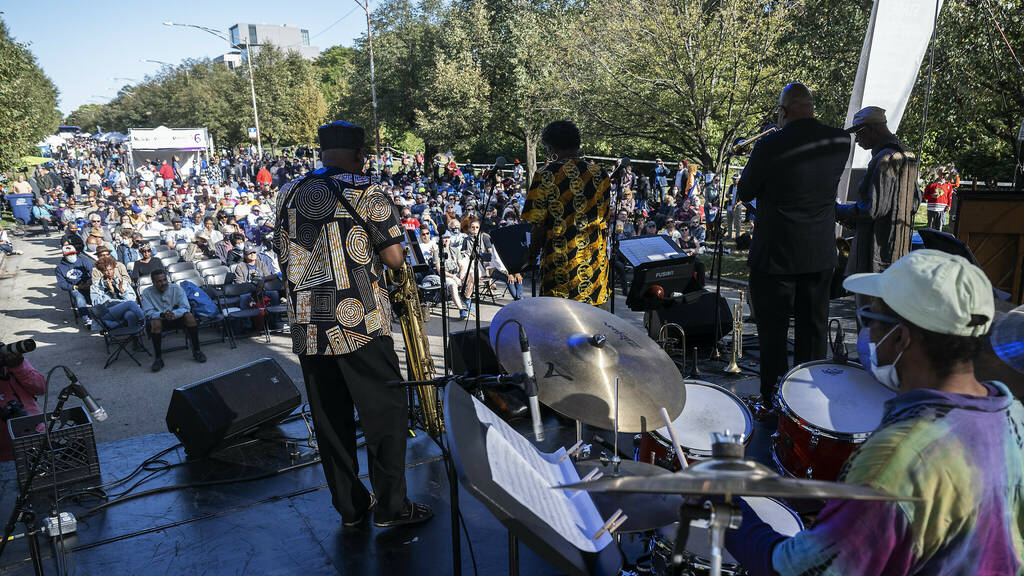 The Hyde Park Jazz Festival is a collaborative platform dedicated to supporting the presentation and ongoing development of jazz, particularly on the South Side of Chicago. We do this by creating opportunities for a diverse community of listeners to engage with the music and its creators, and by working with artists, organizational partners, and networks to celebrate the rich tradition of jazz and to support the development of new work and ideas.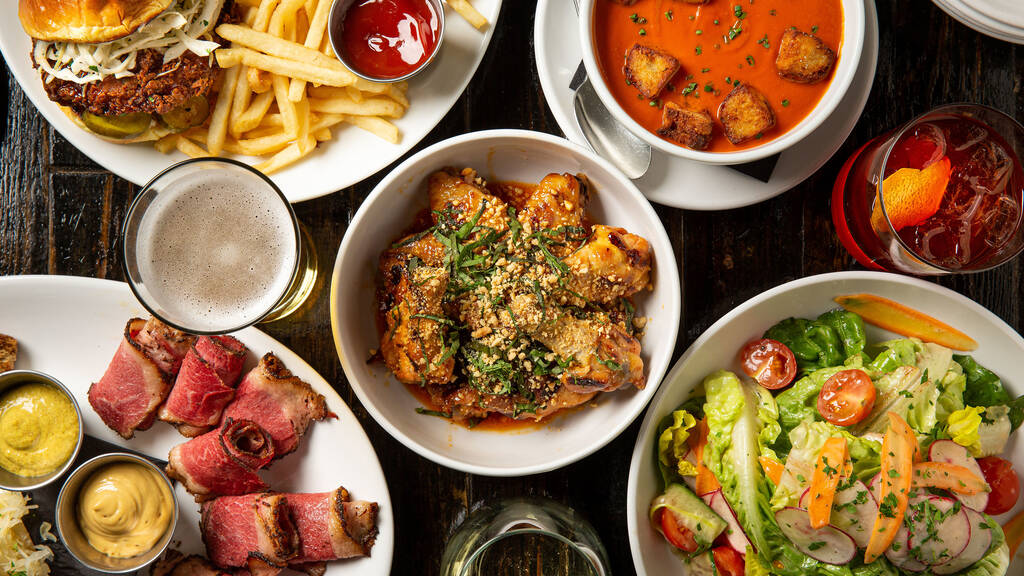 950 W Fulton St | Chicago, 60607
Thu, Sep 29, 2022 | 5:00 PM
Taste of Fulton Market launched in 2021 in an effort to celebrate the centennial of our beloved building and the history of the Fulton Market District. Last year's event was a great success with 500+ attendees and 11 restaurant partners! This year, we are looking to expand even further in an effort to bring our community together to celebrate the rich culinary history of our vibrant neighborhood.
---

Insights, trends and outlook on local real estate markets.

Click on any of the below cities to view the latest market report!











---

Click any of the links below to see active listings based on the link title.
Click on any of the quick search links below to see active listings based on the title parameters.
For Sale By City (All Types)


---

Our team is top-notch! This is our chance to introduce a member of our incredible team that help make Quaid and Rooney one we are proud of. Feel free to reach out and say hello!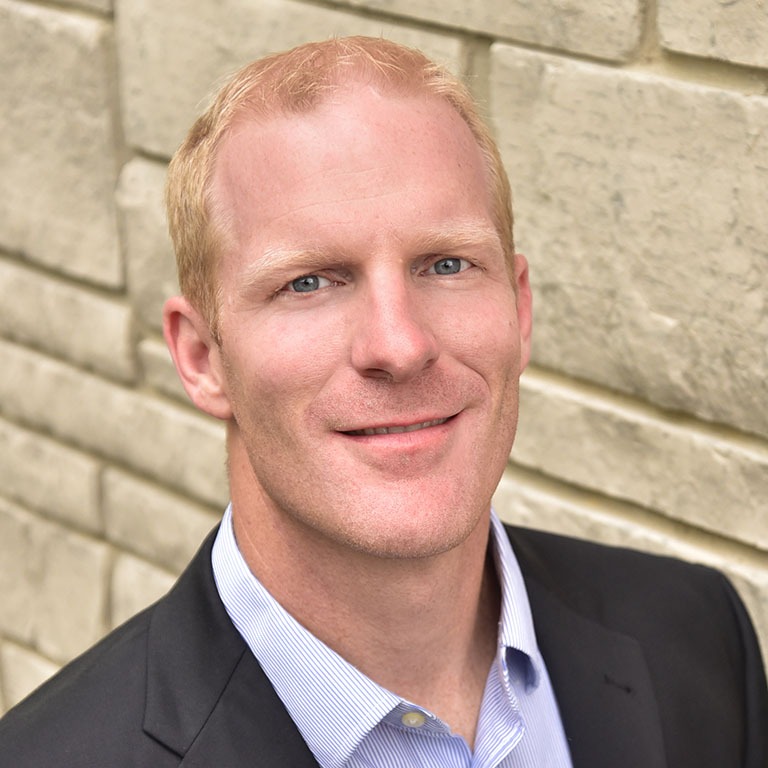 Craig Williams
(773) 612-0279
Craig@QuaidAndRooney.com
Craig understands how hard work, dedication and focus are paramount to accomplishing a goal. He learned this firsthand while earning his bachelor's in Construction Management Technology at Purdue University, during which he played football on a full scholarship. He applies these lessons to how he works with his clients, ensuring their satisfaction throughout the entire process.
As a Glen Ellyn native, Craig decided to move back to his hometown after college to raise a family and make it his home once again. Today, he and his wife's love for older houses, his construction background and her design background has translated into rehabbing and bringing them back to life. His three daughters have followed in his footsteps of being active in sports the arts and the community.
"I am very excited to be back in Glen Ellyn to combine my passion for the community, knowledge of the area and construction, and my drive to see others turn their investment from a house into a home."
In addition to helping his real estate clients, Craig proudly serves the community as a firefighter in Wheaton.