What a month! Not only have we experienced practically all four seasons in the past few weeks, we have also been lucky to be busy at work for our clients and dedicating our time to our communities.
Volunteering our time to support causes that we are passionate about is something we will always cherish! It enriches our lives, keeps us in touch with our communities, and connects us to people and ideas that positively impact our perspectives. Helping our communities is an opportunity to grow as people and to better understand how we fit into the world around us.
This past month provided our Team many opportunities to give back! From providing silent auction items at local schools, participating as a team in Keller Williams' RED Day, gathering items for the Glen Ellyn Food Pantry, helping with the beautification of the Midwest Shelter for Homeless Veterans and sponsoring the Glen Ellyn Infant Welfare Society's Housewalk – we have immersed ourselves in our communities and surrounded ourselves with others dedicated to bettering the world!

We encourage all of you to get involved in your community! Giving back is a great way to get to know your community and its citizens. When you volunteer you have the opportunity to meet new people, better understand the circumstances of other members of your community and have fun – maybe even discover a new passion or interest!
Once you are done evaluating the many volunteer options, take some time to think about listing your home! We still need inventory! If you are curious about your property value, please reach out! Enjoy this return to spring and know that our summer teaser was a glimpse of the fun to come!
Give us a call anytime at (630) 790-5904 to discuss your next chapter.
From all of us at Quaid and Rooney,

Each month we will feature an upcoming event to keep your calendar full of fun activities and promote local events around our amazing community! Click on the images below for more details!
Our communities have a packed schedule of events coming up for you and your families to enjoy the warm weather!
Kick off your summer at the Glen Ellyn Carnival today through May 22nd - enjoy both thrilling and kiddie carnival rides as well as food vendors and ultimate carnival games!
Then don't miss Wheaton's Cream of Wheaton Festival taking place June 2-5 - A carnival full of games, local vendors, arts and crafts and more along with Cosley's Zoo Run for the Animals 5K, 10K and Kids' 1/2 mile run! Check out your communities' websites to find local events near you.
Click Here for More Info!

Insights, trends and outlook on local real estate markets.

Click on any of the below cities to view the latest market report!









Kuddos to Jill and Jon Olenski for opening their home for the Glen Ellyn Infant Welfare Housewalk! Jill is an incredibly talented designer and has virtually transformed the interior of their home while maintaining the Victorian exterior in keeping with the historic character of the Glen Ellyn Main Street Historic District as one of Glen Ellyn's Landmarked Properties! We are honored to have Jill on the Quaid and Rooney team as our Lead Stager.
BEFORE

AFTER
Glen Ellyn's Infant Welfare initiative provides support to the Glen Ellyn Food Pantry, Bridge Communities, and many other local organizations. Glen Ellyn Infant Welfare also awarded 2-year scholarships to four students for College of DuPage. The Housewalk, which is the Infant Welfare's main fundraising endeavor, raised over $100,000 this year! Congratulations to Jill, Jon and all of the other homeowners and volunteers for a very successful event!
If you are thinking of selling, call us to discuss what our stagers can do to help sell your home 630.790.5904

Click on any of the quick search links below to see active listings based on the title parameters.
For Sale By City (All Types)

Our team is top-notch! This is our chance to introduce a member of our incredible team that help make Quaid and Rooney one we are proud of. Feel free to reach out and say hello!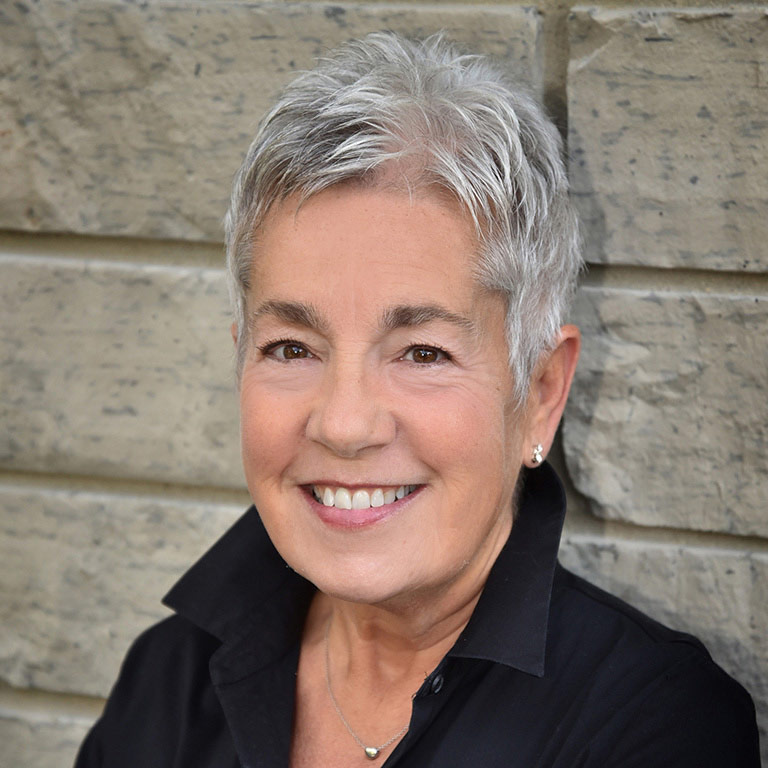 Kim Jurgonski, Director of Operations
& Broker
(630) 790-5904

Kim@QuaidandRooney.com
Kim joined the Quaid & Rooney team from an international company where her career centered around business operations, focusing on business analysis, continuous improvement and quality monitoring. She was responsible for creating a work-from-home program as a space saving measure for 60+ employees, well before working from home was the norm.
With over 35 years' experience providing effective, efficient and quality services to a variety of internal and external customers, Kim helps make Quaid & Rooney the real estate services provider of choice for our valued clients. She oversees operations for the team and ensures our client's real estate experience is smooth and effortless.
Kim has spent most of her life in Wheaton and knows the entire DuPage County area like the back of her hand. She has two children, Anne and Ben, and is an active supporter of the American Cancer Society and the Alzheimer's Association, having lost her husband to cancer and her mother to Alzheimer's disease. As a self-proclaimed "crazy cat lady with a dog on the side," on weekends you will find Kim in her garden, on her deck, or by the fire pit drinking wine with friends. She enjoys traveling and hopes to finish visiting all 50 states within the next few years—she's currently at 40!
Kim received a bachelor's degree in English from Indiana University and later earned her real estate broker's license. As a lifelong learner, she also received an associate degree in library technology from the College of DuPage and continues to explore courses that personally interest her.