Happy holidays to all! I don't know about you but this December is flying by!! It seems the more technology-based the world becomes the faster time moves! We love technology for the ease and speed of gathering statistics and important information that we can share with our clients. In this fast-paced market with such low inventory, it is important that we get information out as quickly as possible.
Maureen and I were looking back over 2021 planning for 2022, and we found ourselves feeling very grateful and humbled. 2021 has been Quaid and Rooney's best year ever! Our agents were all extremely busy listing and selling homes. We say this every year but we think we have the best client base . We are always honored when we are chosen to help somebody with one of the biggest investments of their lives. Now is the time that we start receiving phone calls from people thinking of selling in 2022. Please feel free to reach out if you would like us to come by and give advice on what you could accomplish if you are thinking of moving next year or even the following year. We were honored this past year to help move several clients from homes that they have been living in for many years. That can often be an overwhelming task, but we have the resources to help. 68% of homeowners don't know the current market value of their homes. In this fast-moving, low inventory market time is truly of the essence!!
Please share your favorite moments this Holiday Season on our
Instagram
or
Facebook
pages. From our Quaid and Rooney Family to yours - Happy Holidays and a Happy New Year!!!
Looking for your specific community information?
DUPAGE COUNTY REAL ESTATE
DAYS ON MARKET

Less Than 30 Days
In 30-90 Days
Over 90 Days
ASKING VS. SOLD

Below Asking
At Asking
Over Asking
MARKET CONDITIONS
$330,212 ($177/sqft)
(+$30,339 Since Sept 2020)
Each month we will feature photography to show how much current design trends can completely change the look your home. We would love your feedback, reply to us and let us know what you think!
BEFORE

AFTER
Click any of the links below to see active listings based on the link title.
For Sale By City (All Types)
For Sale By Price (All Cities)
Each month we will feature an upcoming event to keep your calendar full of fun activities and promote local events around our amazing community! Click on the image below for more details!
New Philharmonic New Year's Eve Concert at The McAninch Arts Center at The College of DuPage in Glen Ellyn!
Ring in the New Year with New Philharmonic as we welcome back baritone Ted Allen Pickel, who sang the title role from our production of The Mikado on our stage. Maestro Kirk Muspratt conducts waltzes, polkas, arias, light classical and pops… reflecting back and propelling you forward as only music can. New Philharmonic's gift to you for the New Year!
Just wanted to highlight one of the awesome events happening around DuPage County. What are your plans this New Year's Eve? Respond and let us know or leave a comment on our Facebook Page
here
!!
Our team is top-notch! This is our chance to introduce a member of our incredible team that help make Quaid and Rooney one we are proud of. Feel free to reach out and say hello!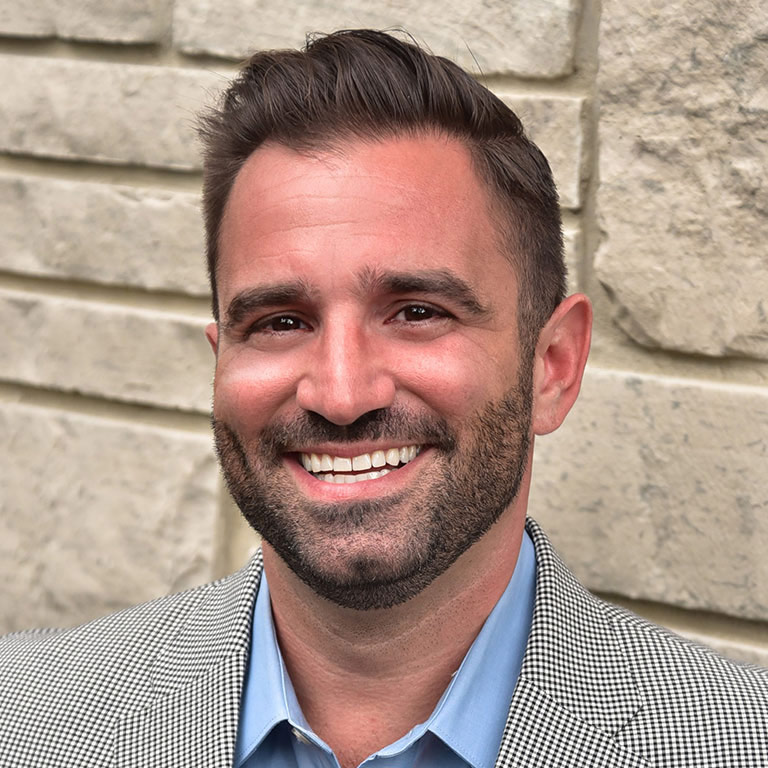 Mike Rooney, Broker
(773) 441-1344
Having grown up in Glen Ellyn and currently living in Chicago's Andersonville neighborhood, Mike understands the advantages of city and suburban living. He specializes in helping clients find and sell homes in some of Chicago's most vibrant neighborhoods—Lincoln Park, Wicker Park, Wrigleyville, Edgewater, Streeterville and many more. In addition to helping people with Chicago properties, Mike also works with clients in the western suburbs.
Prior to joining the Quaid & Rooney team, Mike spent the earlier part of his career in residential construction management, thus making the transition to becoming a buyer and listing agent a very natural progression for him.
Mike thinks the best part of his job is finding the perfect home for his clients. "Chicago has so many housing styles and neighborhoods—there really is something for everyone."