My husband Brian and I always think of Thanksgiving as the official end to our gardening season. Watching the trees in our yard transition from vibrant yellows and reds to browns and then finally, a thick blanket on the ground. We also think of Thanksgiving as the beginning - the beginning of the holiday season! A time to gather with family and friends. So many activities in and around the area to enjoy. Winter holidays and festivals tend to have a bit of magic surrounding them. Like the saying goes "each day is a gift that's why it is called the present". So, whether you will be the host with the most or the guest to the nest for this year's Thanksgiving festivities, remember to take time to soak it all in and enjoy being with friends, family and loved ones.
Please share your favorite moment or recipe from your Thanksgiving Day on our
Instagram
or
Facebook
pages. From our Quaid and Rooney Family to yours -
Happy Thanksgiving
!
Looking for your specific community information?
DUPAGE COUNTY REAL ESTATE
(as of 10/31/21)
DAYS ON MARKET


Less Than 30 Days
In 30-90 Days
Over 90 Days
ASKING VS. SOLD

229 Homes Sold
At Asking
771 Homes Sold
Over Asking
MARKET CONDITIONS
$332,792 ($179/sqft)
+$31,562 (10.5%) Since Oct 2020
Each month we will feature photography to show how much current design trends can completely change the look your home. We would love your feedback, reply to us and let us know what you think!
Check out the new look for this pretty living room after our stager did her magic and simplified the space.

Q&R Signature Staging and Decor Service is complementary when listing with us which includes all decor items outside of furniture rental and heavy moving. Our services at no additional charge also include wall color, lighting and flooring selection where needed.

Please go to our website for detailed information or call 630.790.5904.
BEFORE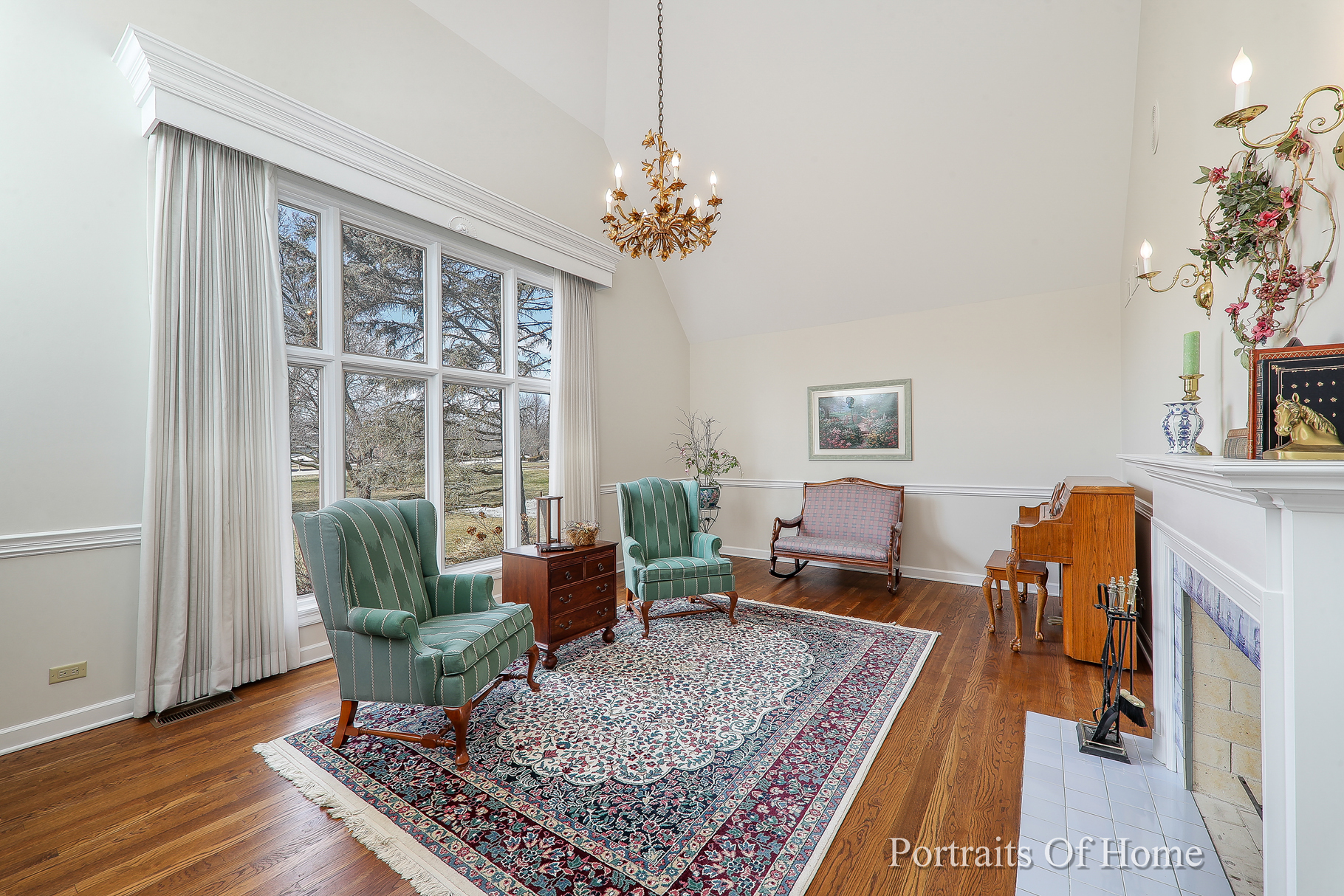 AFTER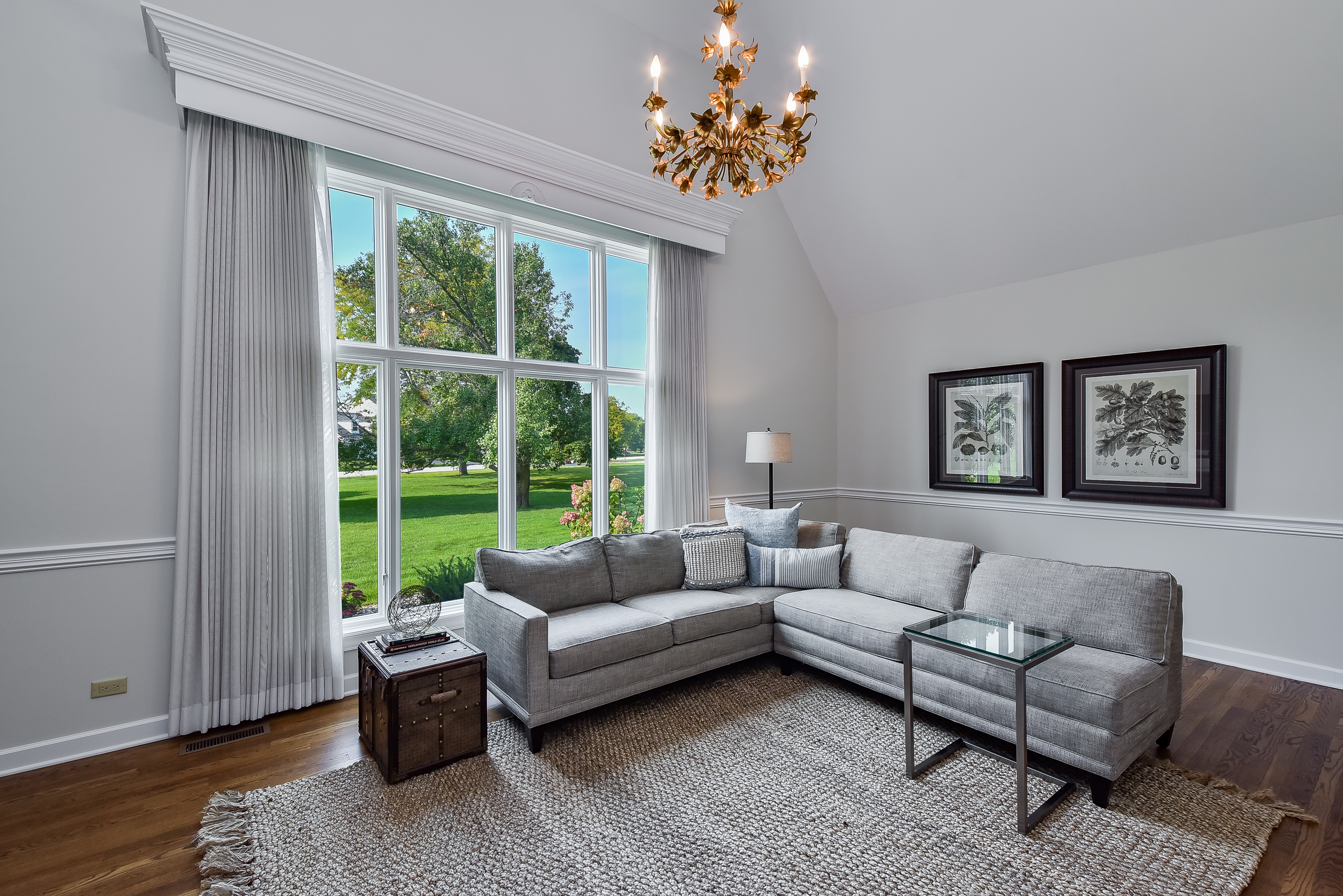 Click any of the links below to see active listings based on the link title.
For Sale By City (All Types)
For Sale By Price (All Cities)
Each month we will feature an upcoming event to keep your calendar full of fun activities and promote local events around our amazing community! Click on the image below for more details!
See Trees in a Different Light
The ninth annual
Illumination: Tree Lights at The Morton Arboretum
returns as a walking experience. Explore 50 acres of the Arboretum's majestic trees during this one-of-a-kind spectacle of color, light, and sound. You will be awed and delighted to see returning favorites and surprising new sights, including a special
Human+Nature
display and an experience featuring 150 colorful lanterns.
Learn more...
Pictured above is the amazing
Illumination Event
taking place from 11/20 - 01/02, however there are a lot more to choose from! Just to name a few others:
These are just a few of the many holiday events happening around Chicagoland. Click on the links above to begin planning an amazing holiday season experience!
Our team is top-notch! This is our chance to introduce a member of our incredible team that help make Quaid and Rooney one we are proud of. Feel free to reach out and say hello!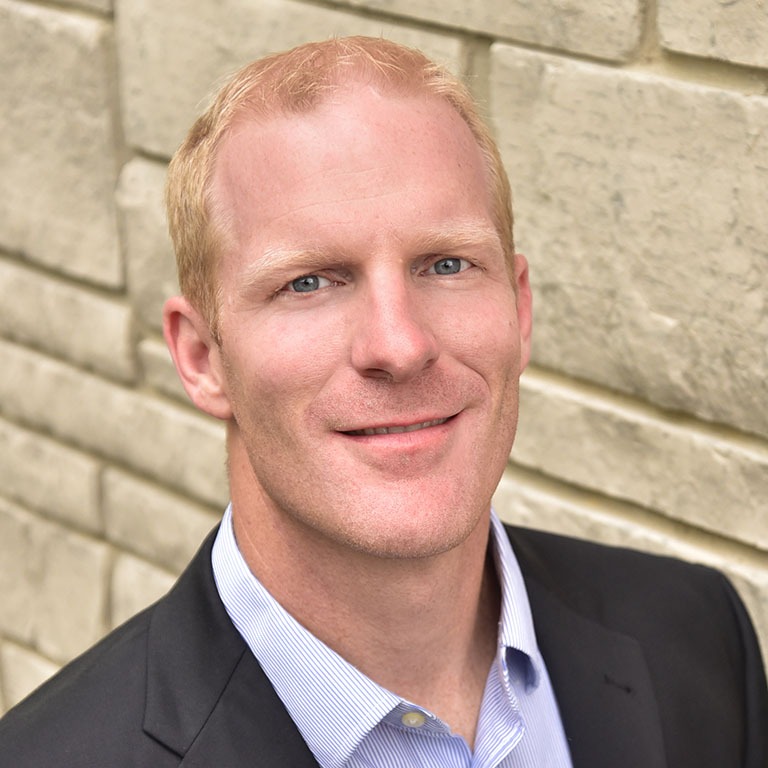 Craig Williams, Broker
(773) 612-0279
Craig understands how hard work, dedication and focus are paramount to accomplishing a goal. He learned this firsthand while earning his bachelor's in construction management technology at Purdue University, during which he played football on a full scholarship. He applies these lessons to how he works with his clients, ensuring their satisfaction throughout the entire process.

As a Glen Ellyn native, Craig decided to move back to his hometown after college to raise a family and make it his home once again. Today, he and his wife's love for older houses has translated into rehabbing homes, bringing them back to life.

"I am very excited to combine my passion for the community, knowledge of the area and my drive to see others turn their investment from a house into a home."

In addition to helping his real estate clients, Craig proudly serves the community as a firefighter in Wheaton.